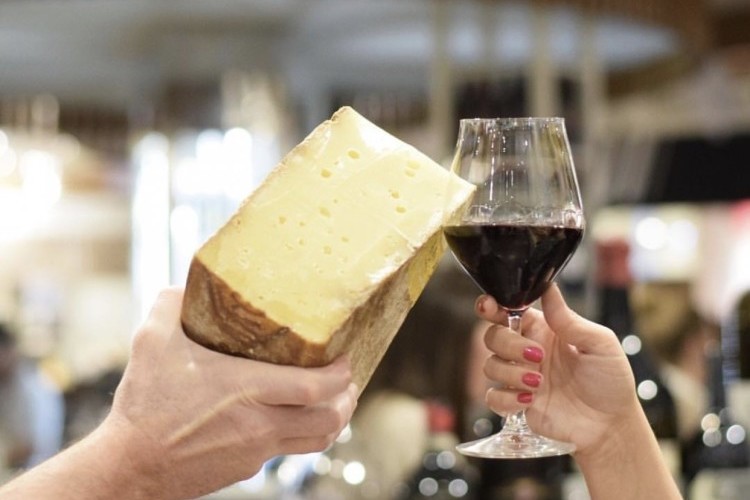 Wine & Cheese: Classic Pairings of the World
Fri, Aug 30, 2019 from 7pm - 9pm
Due to high demand and to increase the quality of the experience - we listened to your feedback and moved our Wine & Cheese Pairing to Friday, August 30 from 7 - 9 pm! We will still have our regularly scheduled Free Wine Tasting on Thursday, August 29 from 5 -7 pm.

Join us on Friday to taste 5 wines from all over the world! Enjoy classic cheese pairings with fabulous wines - and learn some of the techniques for planning your own pairings! This event will feature five wines and five cheeses with classic pairing techniques used all around the world.
Enjoy some divine wine with expert Jared Breaux from International Wine & Spirits! Dive into a worldwide cheese experience brought to you by St. James Cheese. Live music starting at 8 pm til 11 pm!
5 Wines & 5 Cheese = $10 Tasting Ticket