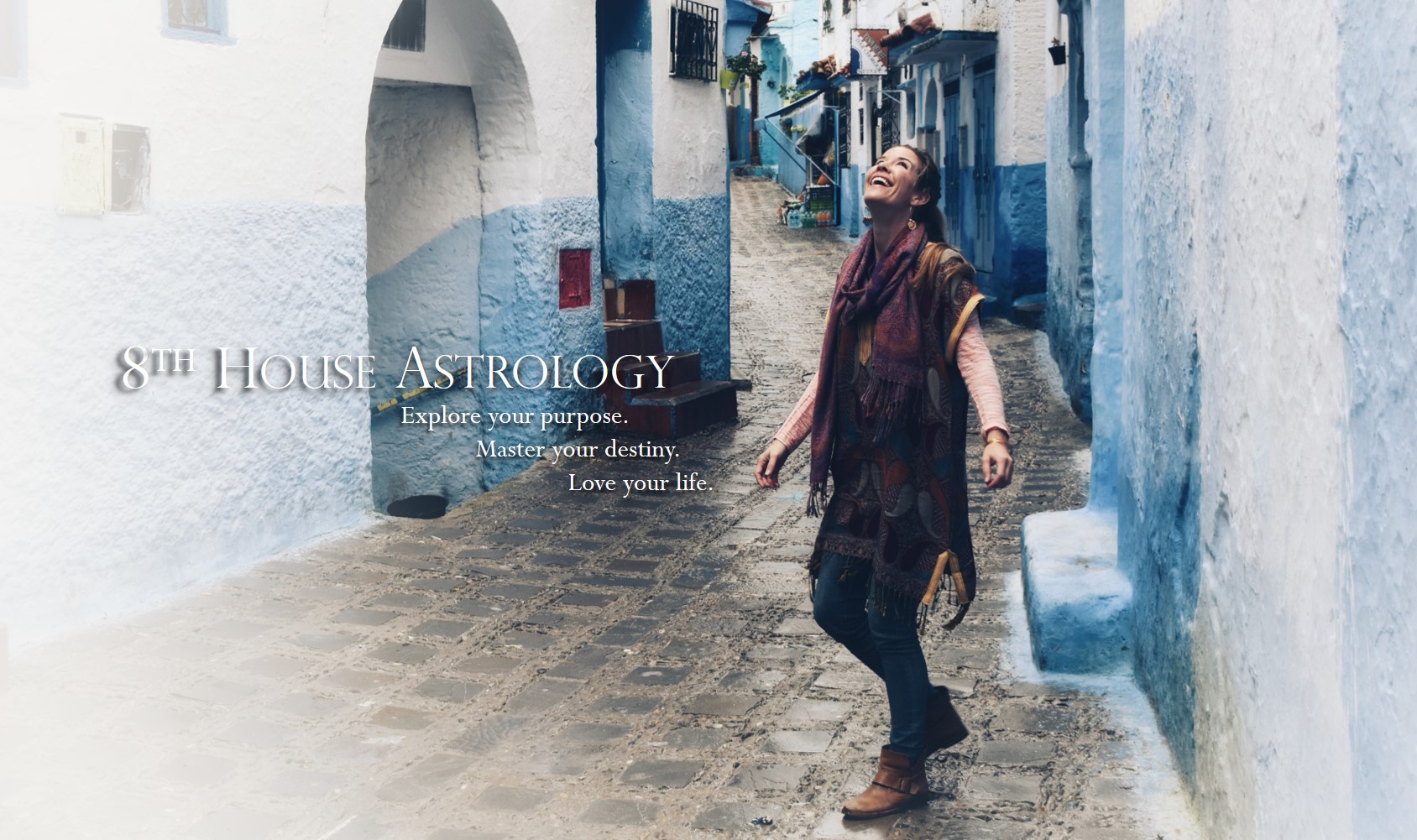 You & Your Destiny - An Intro to Real Astrology and Your Birth Chart
Did you know no one in the world has the same astrology as you? That's right - you do NOT fit into one of 12 Zodiac Signs as the horoscope column suggests. Your personality, view of the world, life path and destiny are all revealed by a one-of-a-kind birth chart that is uniquely yours. This chart is a key to understanding yourself and can be used as a guide on the journey of life.
In this beginner workshop, you will receive a copy of your unique chart and the information needed to begin using astrology in your life. It is long past time we discard outdated views labeling this amazing tool as superstition, learn what it really is, and use it to empower ourselves through self-awareness.
Ticket purchasers must contact our astrologer Julie@8thHouseAstrology.com as soon as possible with the following information necessary to prepare their personalized materials: birth date, time, and location (city/state). Feel free to bring a bottle of wine to enjoy during class and email with any questions.
Learn more about us at www.8thHouseAstrology.com.