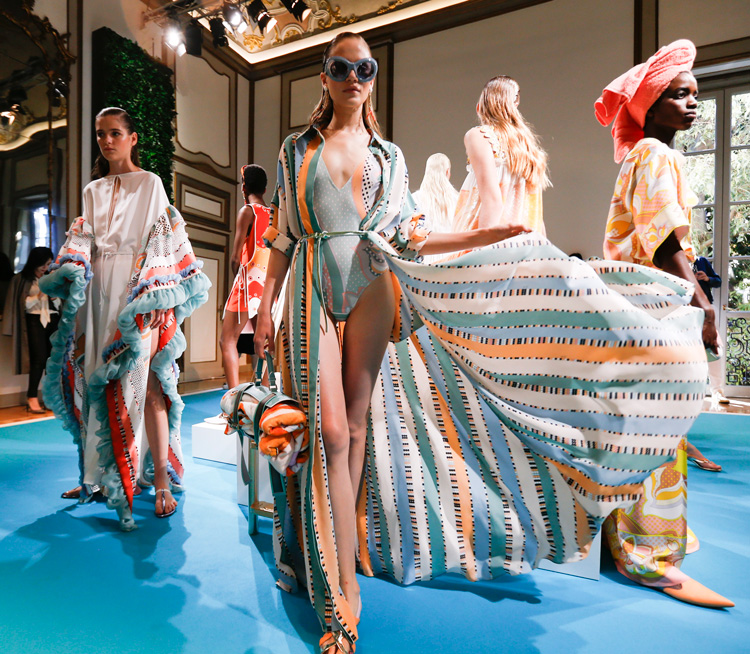 Caftan Salon & Bazaar


by Precious Ephemera feat. Jyldo
Sun, May 26, 2019 at 4:30pm
Fashion Show, Live Music, Performance Art, LGBTQ, Queer,
Online Sales have ended. But tickets are still available at the door.
From the Producer of HORSEFEATHERS
Caftan Fashion Parlour & Bazaar
Admission $10 advance online // $15 door (supports artists and musicians)
CATEGORY IS: Caftan Couture, Sailing in Corsica, men overboard, femme dom flowy assassin realness.
Paparrazi and Entertainment provided :: bring us your best DIY Caftan Couture to show out on the Runway, The Red Carpet, and the High Speed Velocity Fan Photobooth. We're gonna Keep it Breezy in the Big Easy
Interactive Art, Poetry, Sculpture Installation and a sea of Caftan Clad New Orleaneans set the backdrop of your very own fashion shoot! Wear a glorious Caftan and something even more glorious underneath.
Art & Lyric
Zachary W. Mohr
Stanley Roy Williamson
Tsarina Magalena Hellfire
Isaac Lauritsen and UNO Poetics Society
Stylists
Jason Derek North
Marcus Gandy
Elektra Cosmetics
Tamika Jackson
Special Set by
TITIBABY
M.e. Riley
JYLDO Presents
THE SOFTNESS: an experiential Caftan-curriculum for the mind. A soundtrack of smooth jamz, mindful movements and powerful poses.
A fashion show commences where Krewes/Houses/Teams take to the runway and reveal what's underneath their caftan for the gods, for the fans and for the camera - peppered with celebrity appearances by local drag and burlesque musicians.
ALL CAFTANS ON DECK - The event climax is a Soul Train inspired Runway for the camera with MC Precious Ephemera.
Everyone (that's YOU) will have their moment to twirl and turn on the catwalk in their own London, Paris, Marigny Caftan Fantasy!
THIS IS QUEER CHURCH
The Caftan Sunday Salon is an Ephemeral Experience dedicated to radical self-acceptance and vintage nostalgia through bohemian fashion, glamour and social performance. We welcome all bodies, expressions of gender, and manifestations of love and desire. We encourage community dialogue in the interest of Artistic Excellence and Equity and seek to uphold a standard of tolerance, inclusion and support.
The Cathedral Venue of the Hotel Peter and Paul is the perfect Grand Lux setting for New Orleans locals to gently sashay afternoon away in this exquisite epicurean fete culminating in a regal Sunset Hour rendezvous. Chicago-based performance artist Jyldo known for "Battlestar Fantastica" and "Soft Rock Sanctuary" brings the mood with smooth jamz & saxophone solos.