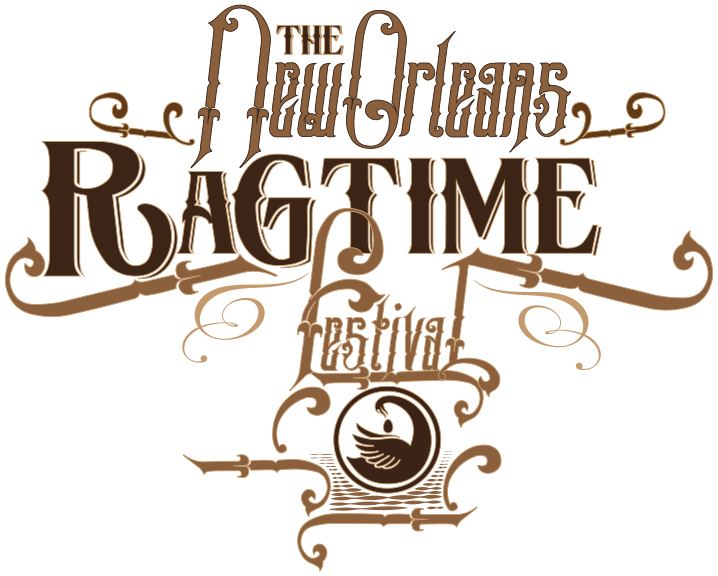 The New Orleans Ragtime Festival presents
Steve Pistorius and the Southern Syncopators


Sponsored by Preservation Hall Foundation

Steve Pistorius has the distinction of being the only living New Orleanian who specializes in early Jazz piano. Whether playing solo or leading a band, he creates joyful and swinging renditions of oft-neglected rags, waltzes, marches, pop tunes, blues, and stomps.

Love of the music turned into a lifetime profession in 1973. Steve answered an ad for a five nights a week gig, winning the spot by default as no one else showed up for the audition. Mentored and influenced since then by musicians like Neil Unterseher, Armand Hug, Jeanette Kimball, Morton Gunnar Larsen, Butch Thompson, Burt Bales, Don Ewell, Max Morath, and Eubie Blake, Steve has developed his own unique piano style.

Currently, Steve plays several days a week on the Steamer Natchez with Duke Heitger's Steamboat Stompers, performs frequently at Preservation Hall with his Southern Syncopators and the Joint Chiefs Of Jazz and with Dr. Michael White's Original Liberty Jazz Band at Snug Harbor, local festivals and out of town dates.