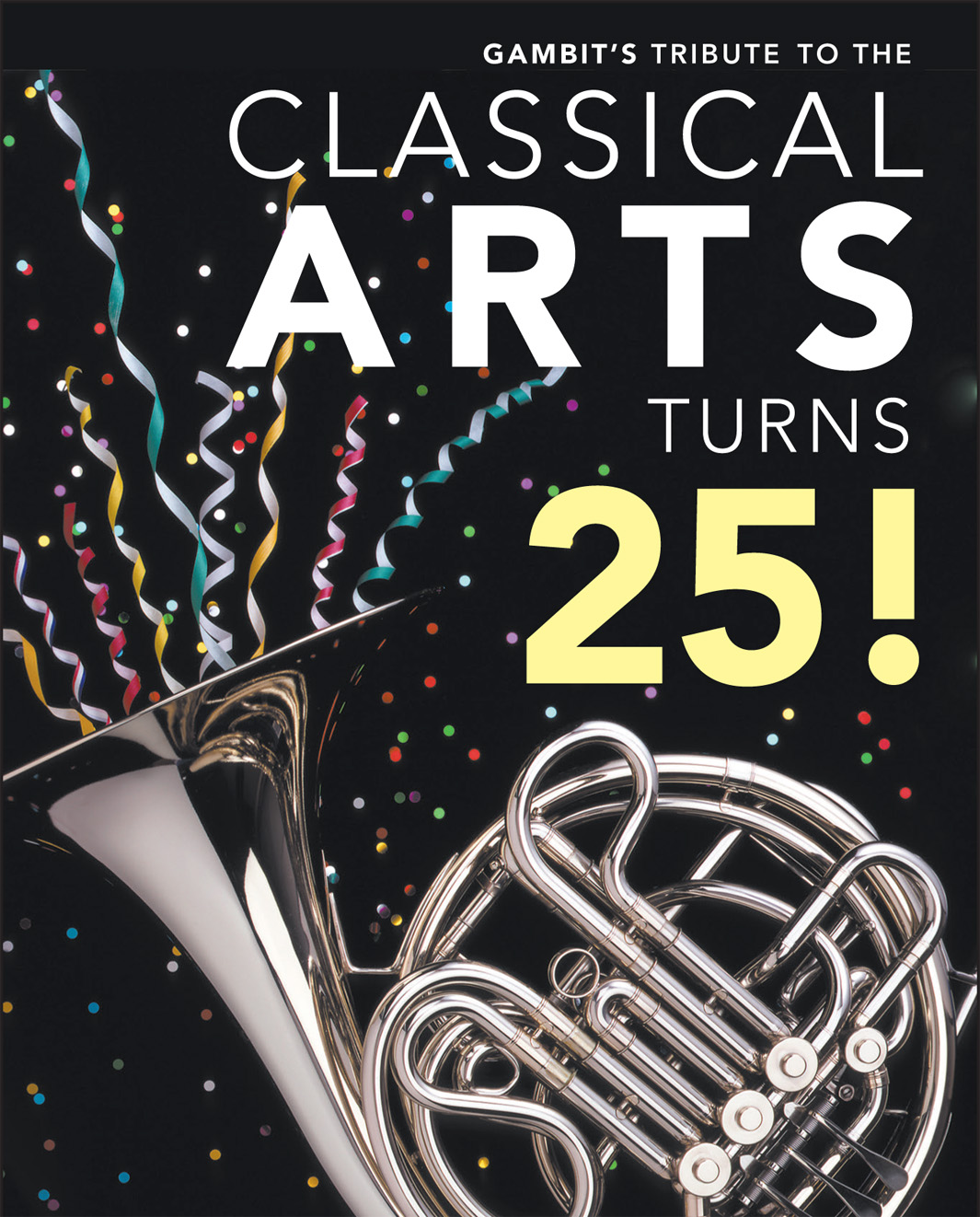 25th Annual Tribute to the Classical Arts
Fri, Feb 22, 2019 at 11am
Join us at the Hotel Monteleone for the 25th Annual Tribute to the Classical Arts. We will be honoring outstanding performances in Classical Music, Opera & Dance from 2018. Enjoy a fantastic lunch buffet provided by Hotel Monteleone, and see incredible performances by our nominees.
Friday, February 22nd. Doors and lunch at 11am. Show begins at noon.
Presented by Gambit. Sponsored by Anne Burr, The Advocate, Hall Piano, Hotel Monteleone, WWNO 89.9, Classical 104.9, & Adler's Jewelry.