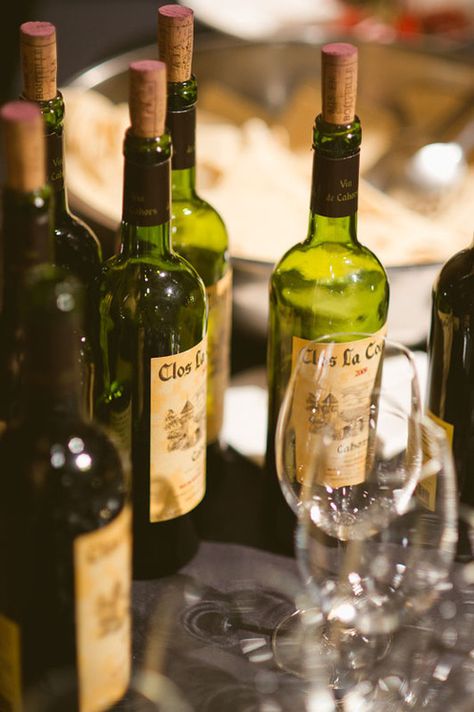 Introductory French Wine Course
Pearl is very excited to introduce the second in a series of educational classes teaching you the basics of wine.
Lead by our in-house expert and Sommelier, Jake Kokemor, this time around you will get to taste and expand your knowledge of French wine including important regions and wine making methods. Special bites will also be provided to accompany your wine. Join us!