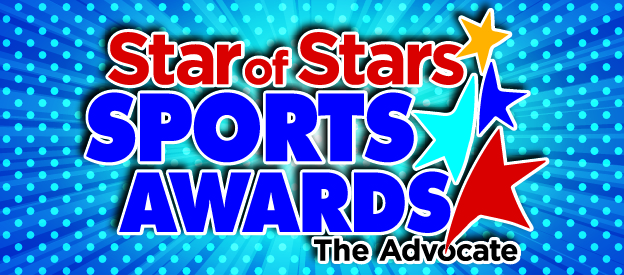 The Advocate's Star of Star Sports Awards
Presented by Our Lady of the Lake Children's Health.
Red carpet, ESPY-type event honoring Baton Rouge area outstanding high school athletes for the 34th year, along with honoring Team of the Year, Coach of the Year and Special Olympics Athletes of the Year. NOTE: Red Carpet Experience begins at 5:30 pm
SPECIAL GUEST SPEAKER: Drew Brees, New Orleans Saints record-setting quarterback!