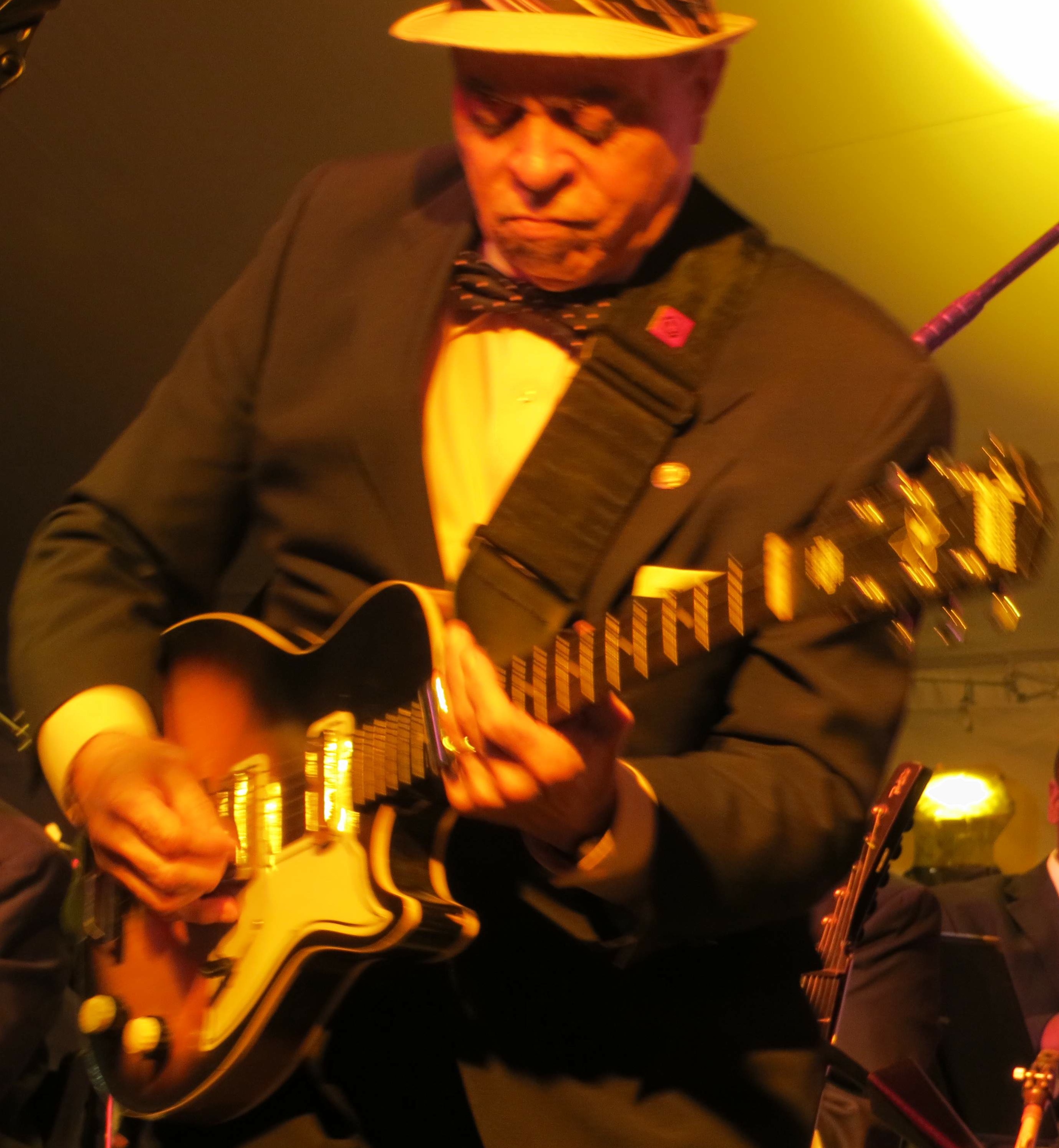 2nd Anniversary Gala featuring Deacon John and his band
Wed, Nov 21, 2018 at 7:30pm
The Artisan is proud to announce our 2nd Anniversary Gala featuring none other than everybody's favorite local blues, rhythm n' blues and rock and roll musician, Deacon John, one of the city's most beloved musicians. It promises to be a very eventful night, we are so proud of the work we've done and want to share it with you all!
Tickets are $15 in advance $20 at the door. Tickets are available at the Artisan Bar & Cafe ~ 2514 St Claude open 11am ~ 2 am.
Tickets are limited.