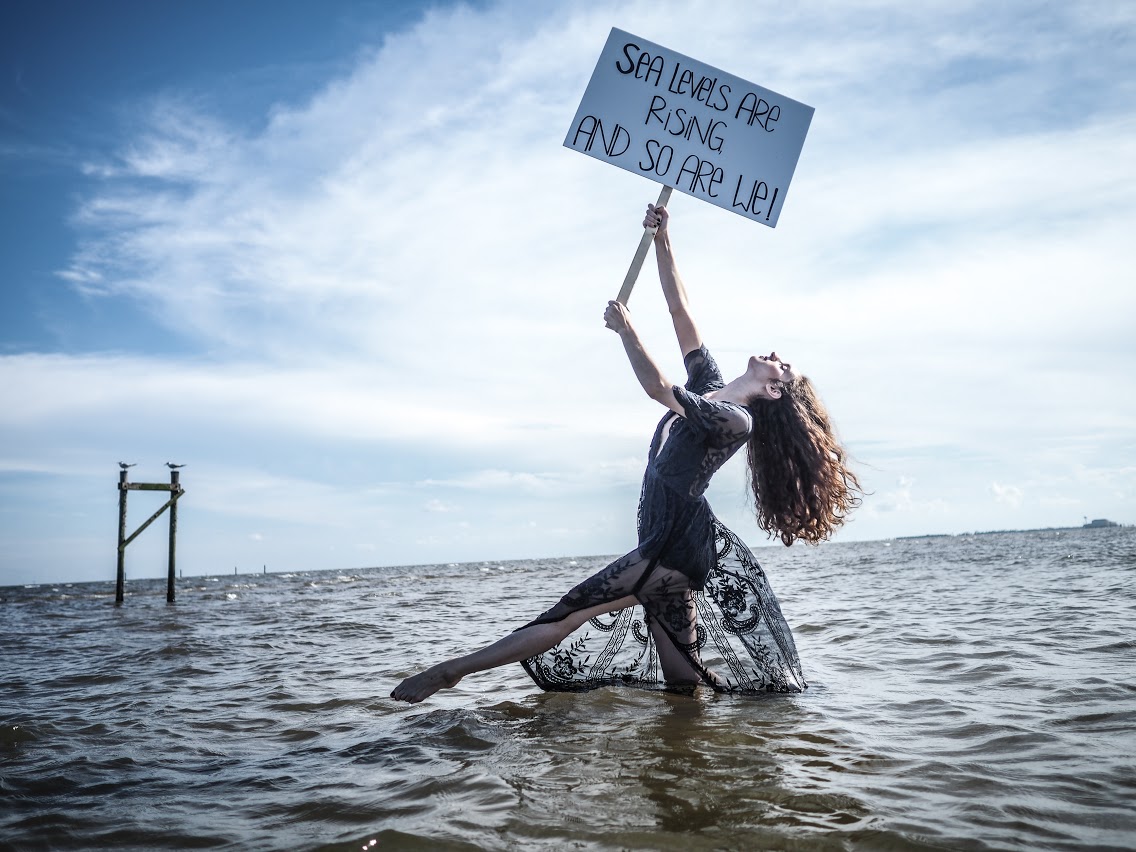 Mélange Dance Company Presents La Résistance
La Résistance is an energetic tribute to the power of our people, demonstrating how one generation's radicalized ideas become the following's common sense in an evolving venture through the ages of resistance. We explore the unprecedented fight for social justice, the Civil Rights Movement, uncovering raw emotions that must be faced to awaken and effectively organize for epic change. From the selfless story of the legendary Freedom Riders' courageous efforts to end segregation in the south, to the March on Washington, and the legacy of Recy Taylor, we portray the complexities of revolution. In an exciting mesh of spirit, we bring to life the parallel movements that followed, from Women's Liberation, the Summer of Love, to the Stonewall riots that led to our first Pride Festival, and the evolution of the largest grassroots resistance yet, the 2017 Women's March, demanding justice for all, including our mother earth. "Sea levels are rising, and so are we." La Résistance looks to the next generation's rising voices who have bravely turned trauma to activism to say #neveragain, culminating in a celebration of people power to realize that we can all be heroes.
La Résistance contains the difficult themes of sexual assault, violence, racism and racial slurs, sexism, and homophobia, including video and audio in portrayal of historical events. We recognize that this can evoke a range of emotions and may have an impact on you. If you'd like to learn more, call the box office at 847-651-3119.