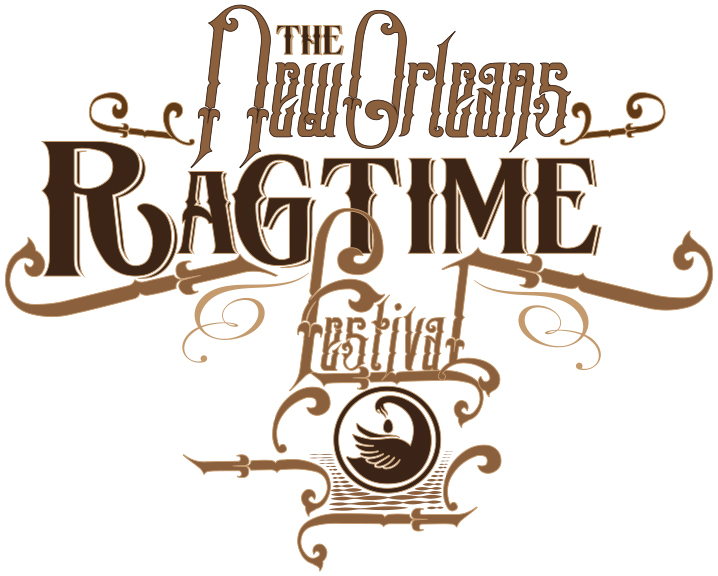 The New Orleans Ragtime Festival presents
The New John Robichaux Society Orchestra
Fri, Apr 6, 2018 at 6pm
Tickets are transferable but not refundable.
The New John Robichaux Society Orchestra is composed of some of New Orleans foremost traditional jazz musicians.
Orchestra leader Tom Hook was able to access the original John Robichaux library, which is housed a the Hogan Jazz Archive at Tulane University in New Orleans.
Transcribing the original arrangements for modern instruments, the ensemble is able to faithfully re-create the sounds of The John Robichaux Orchestra, the premier society orchestra in New Orleans in the years prior to the birth of ragtime and jazz. Drawing largely upon European dance ballroom dance music, the Robichaux library in the mid 1890's was composed largely of marches, waltzes, schottisches, cakewalks, and quadrilles; the very music that would become the foundations of ragtime, and subsequently New Orleans jazz.