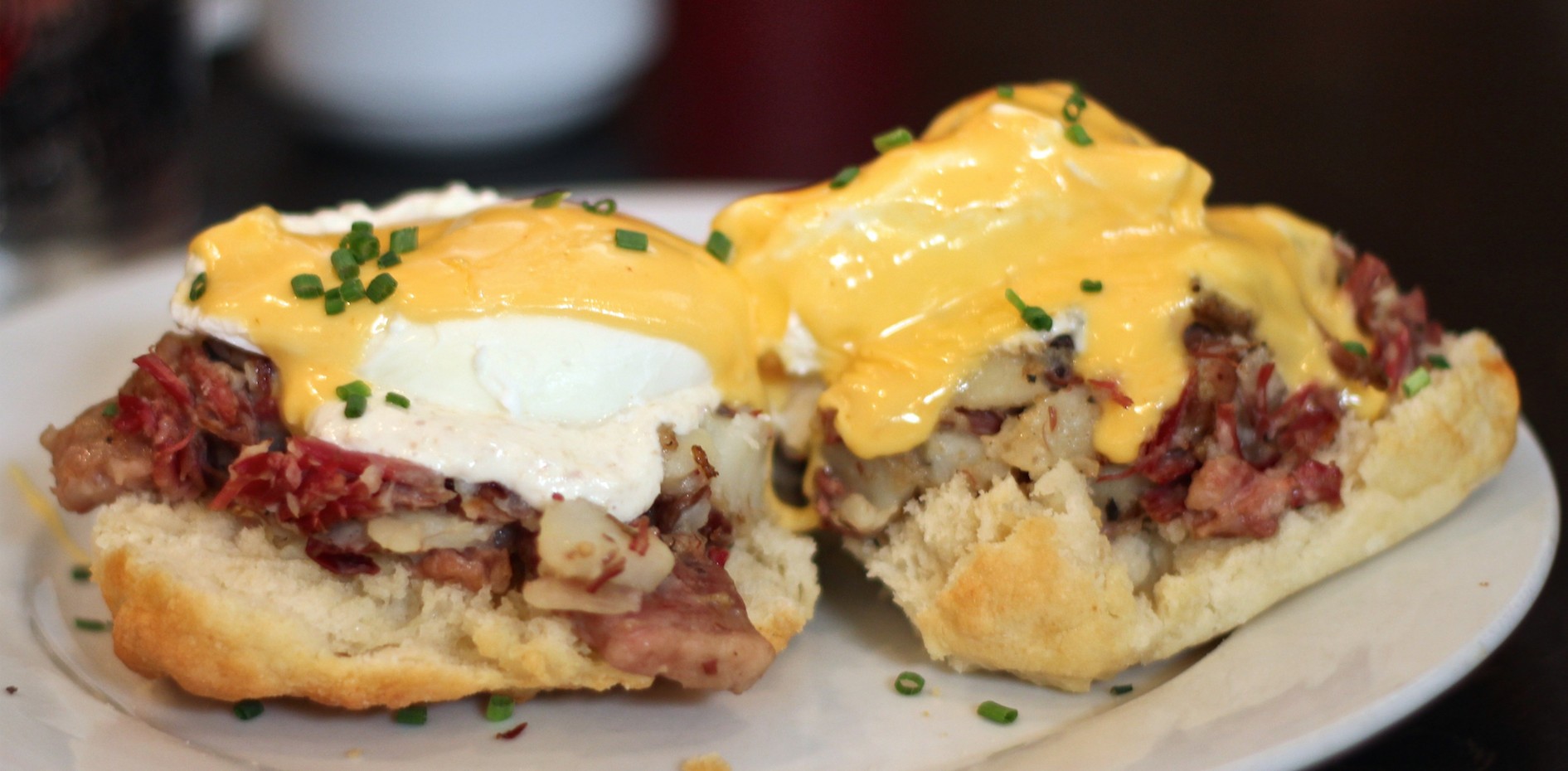 Independent Business Meet-up hosted by StayLocal & the Urban Conservancy
Tue, Feb 20, 2018 from 5pm - 7pm
What's better than breakfast for dinner?
Getting to eat it with fellow independent businesses!
Join StayLocal for our bi-annual Independent Business Meet-Up at the Ruby Slipper Cafe in Mid-City. We'll be joined by our parent organization, the Urban Conservancy (yeah new friends)! At the event, local businesses and professionals are invited to take part in water management demos, network, and get exclusive design insights from host and Ruby Slipper owner Erich Weishaupt, including incorporating a TRUEGRID parking lot.
The event is free to attend. All local, independent businesses are welcome.
A huge thank you to our event sponsor, Quality Sitework Materials!