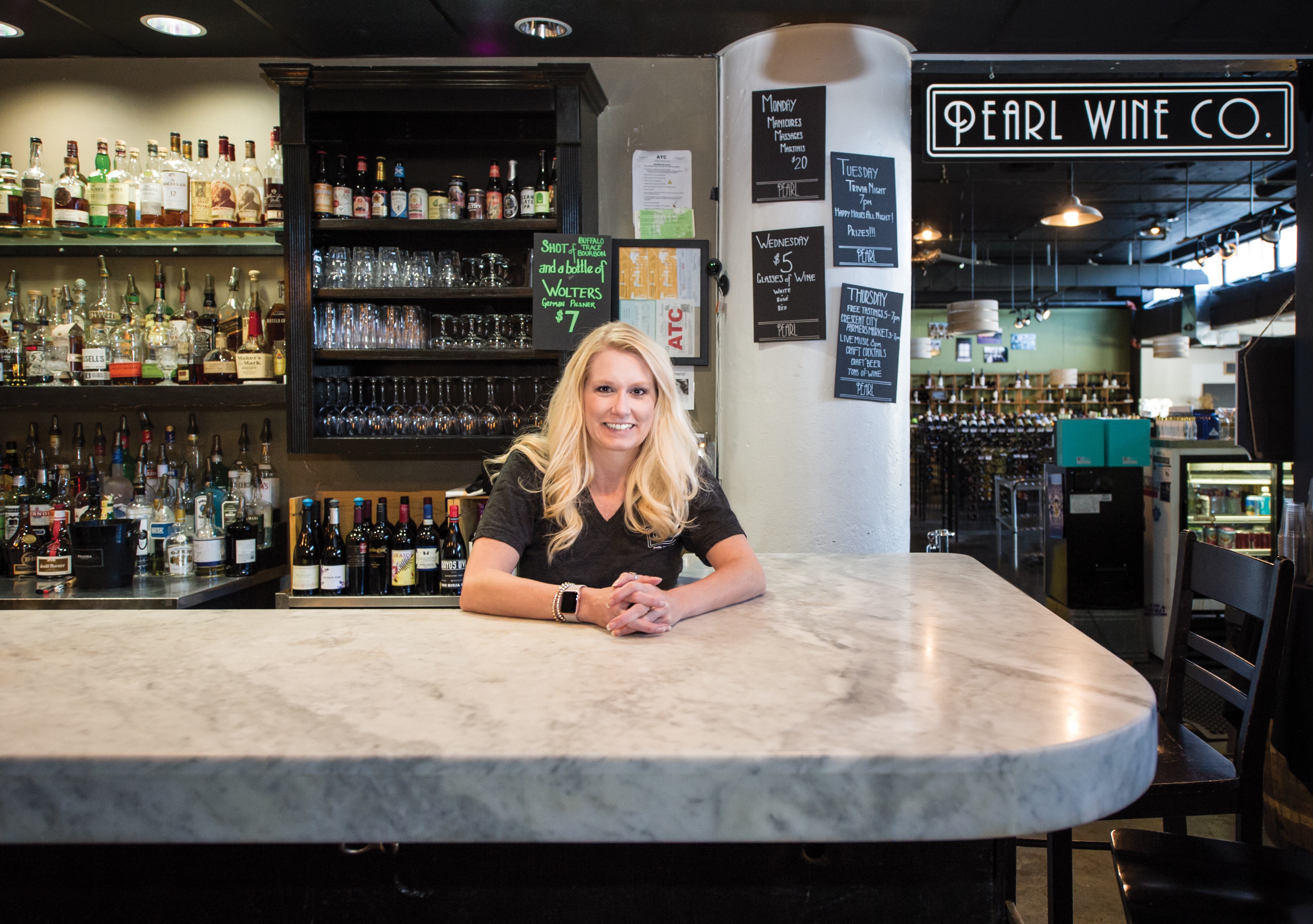 Free Wine Tasting with Charles Hendricks of Hope & Grace
Thu, Jan 18 from 5pm - 7pm (Central)
This event is an RSVP event and we are limiting the number of people in attendance because of the anticipated demand of hope & grace wines. Tickets are free but are required to secure each person get a taste.
Charles Hendricks of hope & grace is a graduate of UC Davis with a degree in Viticulture. Charles has been a fixture in Napa since the 1970's. As a consulting winemaker for many exclusive wineries over the years, such as Viader, Barnett Vineyards, Paoletti Vineyards, Regusci Winery, and Tamayo family Vineyard, Charles has had the great fortune to develop relationships with some of the foremost producers in the industry. With these resources Charles is able to secure the finest fruit for his personal project hope & grace wines.
We will taste the following wines:
White Label Sauvignon Blanc
White Label Chardonnay
White Lable Pinot Noir Russian River
While Label Napa Valley Cabernet

Delish NOLA will have a savory menu to accompany the wines and live music begins at 7pm.