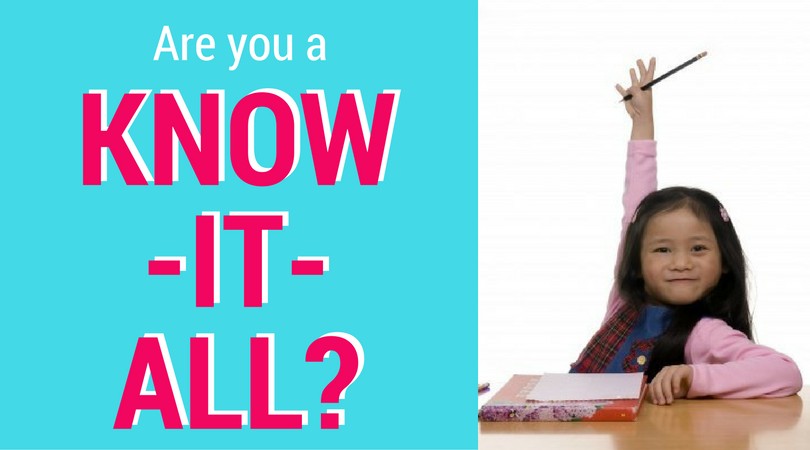 StayLocal presents, Know-It-All Trivia Night & Biz Showcase
Thu, Jul 27, 2017 from 5pm - 8pm
How many jobs did small businesses create last year? What is the most productive day of the week?
This year StayLocal is changing up our SourceNOLA finale event! Instead of listening to a few experts, we'll see how many experts are in the room.
Join StayLocal for Know-It-All Trivia Night and Biz Showcase on July 27th at Wayward Owl Brewing Company (3940 Thalia St).
The trivia will test your knowledge of all things business from historic New Orleans businesses, to professional etiquette, to national economic trends. There will be prizes, music, food, networking and a business-to-business (B2B) showcase.
Doors open at 5pm for networking and the trivia competition begins at 6pm! Admission is free.
La Monita Pop Up will be serving up delicious eats!
If you are a local B2B, you can sign up to table here.
//
StayLocal's SourceNOLA Pledge encourages businesses to examine their product and service sourcing and switch at least one aspect of their operations to a local provider. To learn more about StayLocal and the SourceNOLA Pledge visit staylocal.org/sourcenola
Contact Meredith Cherney with questions: meredith@staylocal.org or 504-252-1259