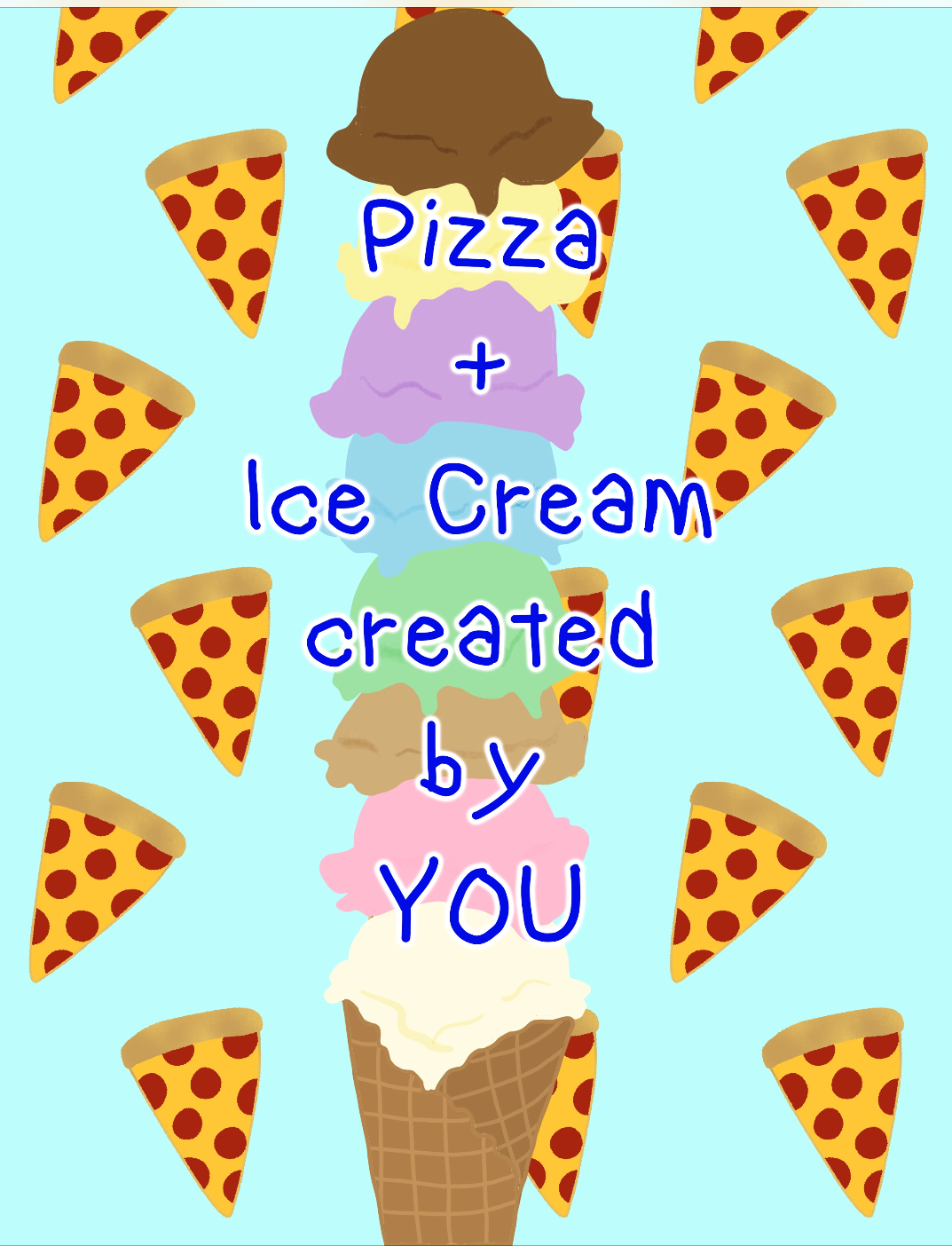 Kid's Table Cooking Series


Pizza and Ice Cream Creation Class-You had me at Pizza!

Adult-no food option. Regular menu will be available during the class.

Kid's Table Cooking Series-Pizza and Ice Cream Creation Class- Personal Pizza and Ice Cream "in a bag".

Your child will create a pizza that's personal! They shape the dough, learn what makes a great crust and add the kid-friendly toppings.

While the pizza is baking, the ice cream we'll be making, and they'll be a whole lot of shaking going on!

Dairy-free berry sorbet available upon request.

If you would like to request seating with another party, please call the cafe at 504-218-5413 or send a request through our acornnola.com "Contact Us" page.

Child must be accompanied by a caregiver at least 16 years old.

Please arrive 5-10 minutes before class time to check in.

Class length approximately 1 hour.