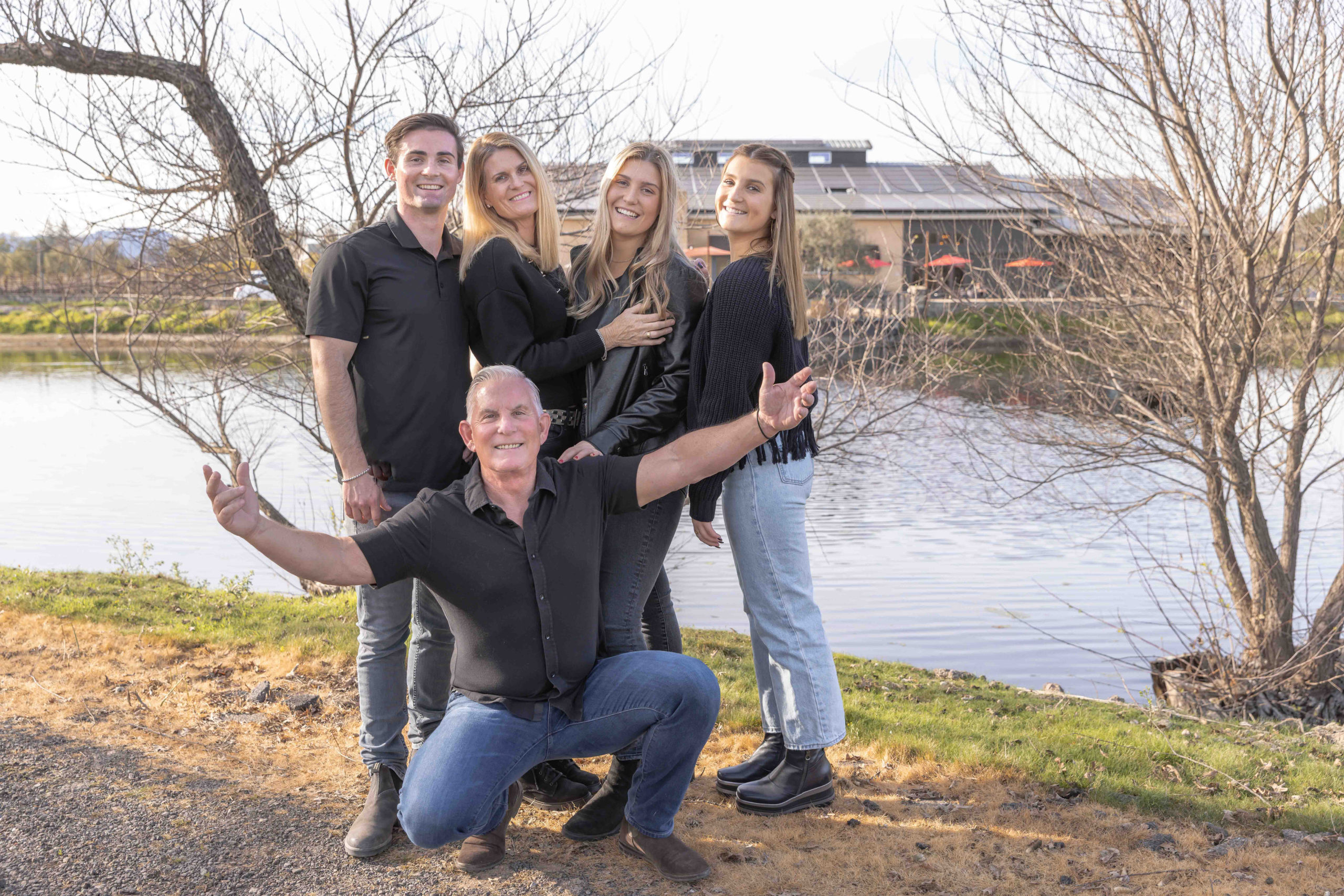 Reynolds Family Winery Dinner
Thu, Sep 8 at 6:30pm (Central)
Reynolds Family Winery History
A STORY OF LUCK, PERSISTENCE AND PERSEVERANCE
From chicken farm to boutique winery
"Making wine had always been a passion and a hobby. Turning it from a hobby into a lifelong career…. We never dreamed that would happen."
– STEVE AND SUZIE REYNOLDS
Join us for the Reynolds Family Winery Dinner on Thursday, September 8th
Chef Grant Wallace and Sommelier Chris Schneider have created a unique experience they're certain you'll love. Our special guest will be Steve Reynolds, Owner of Reynolds Family Winery and Penta Tequila.
Welcome Drink
Penta Diamante Tequila
First Course
Crab and asparagus bisque
Reynolds Chardonnay, Napa Valley 2021
Second Course
Seared sweet breads with butternut squash, mushroom succotash, and a shallot and garlic veal demi
Reynolds Pinot Noir, Carneros 2021
Third Course
Louisiana Wagyu spinalis with beet napolean parsnip puree and pepper cream
Reynolds Cabernet Sauvignon, Napa Valley 2018
Reynolds Cabernet Sauvignon Reserve, Stag's Leap District 2017
Fourth Course
Chocolate Tart with chocolate ganache
Penta Tequila Coffee Cocktail