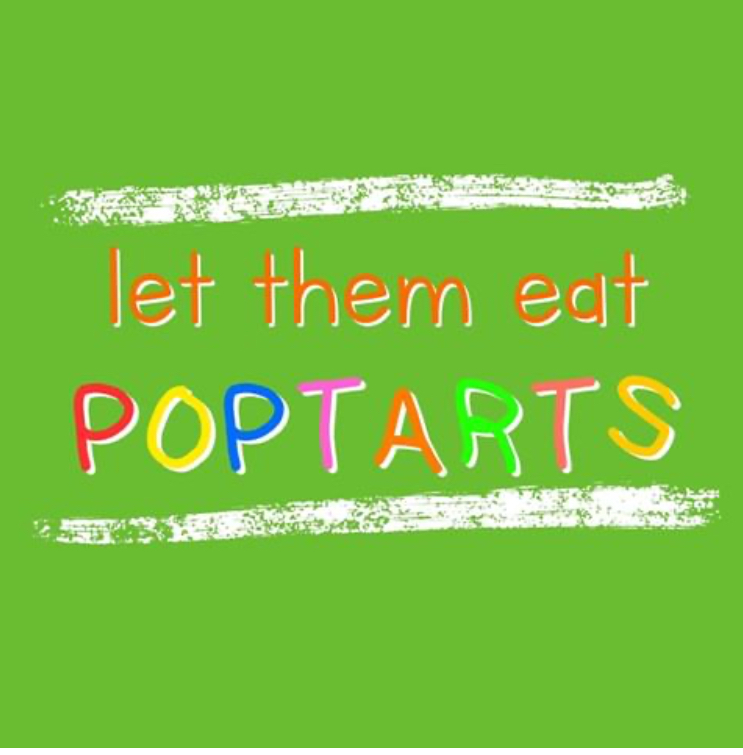 Kid's Table Cooking Series


Mommy and Me Pop tart Breakfast

A Mother's Day version of our Pop Tart class. Your little ones get to make 2 pop tarts one for them and one for the special person in their life. If you are bringing multiple children you only need to purchase one Mom's Day ticket (children will create one for you together). You may order as many Mom's Day tickets as you need for Aunt's, Grandma's, etc.

Food safety and CDC guidelines will be followed. Please arrive 5 minutes early to check in. Class length approximately one hour.