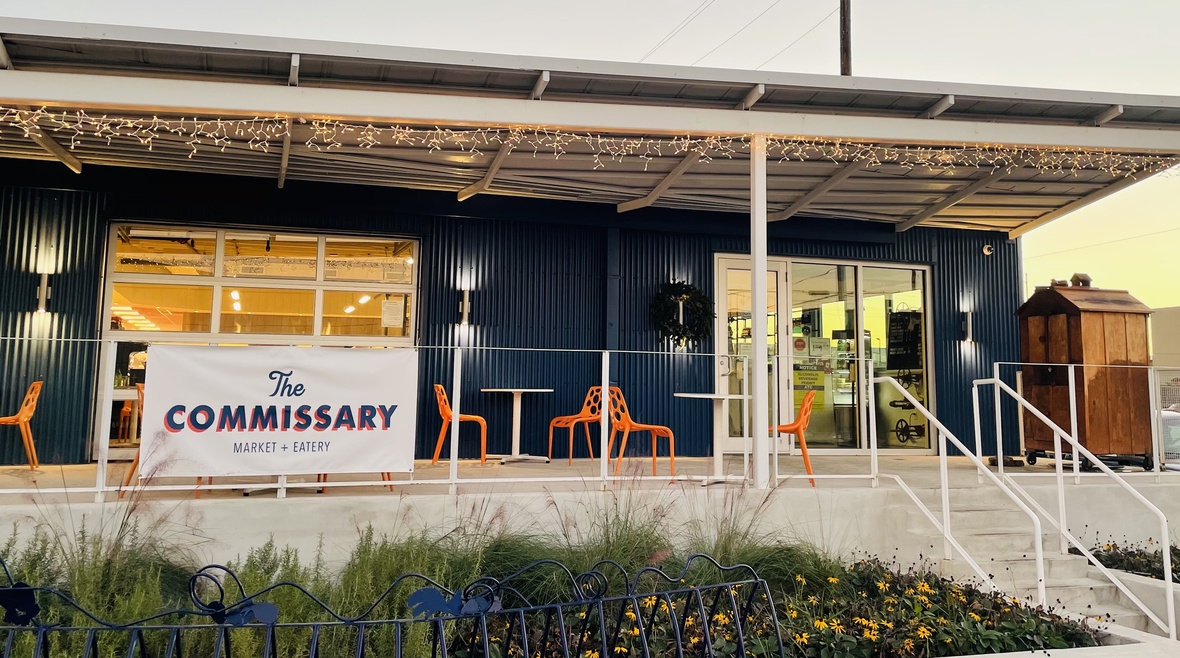 The Commissary "Seafood Supper Series" - Chapter 2: CRAWFISH!
Join us for the next chapter in our "Seafood Supper Series" featuring one of our favorite local treasures, CRAWFISH! The Commissary team of chefs has created a delicious 4 course meal featuring these beautiful mudbugs in fun and creative ways with a beer pairing for each course. Come learn more about our team and our mission here at The Commissary while enjoying a delicious meal in our open Market!
1st Course
Crawfish and Bean Salad with grilled Bellegarde Baguette
Parish Bloom IPA, New Orleans, LA
2nd Course
Crawfish Corndog with Mirliton Slaw and Candied Jalapeno
Zony Mash Heart Shaped Pilsner, New Orleans, LA
3rd Course
Braised Beef Short Rib with Sauteed Crawfish Tails, Pickled Ramps, and Parsnip Puree
Great Raft Old Mad Joy Baltic Porter aged in Heaven Hill Barrels, Shreveport, LA
4th Course
Lemon Cream Pie with Laurel Whipped Cream
Coffee
$75 per person (gratuity & tax included)
**Your safety is our top priority! All tables will be spaced at least 6 feet apart, and parties will be seated at individual tables with no more than 6 guests per table. Our staff will be wearing their masks and we ask that you wear yours when not seated at your table.