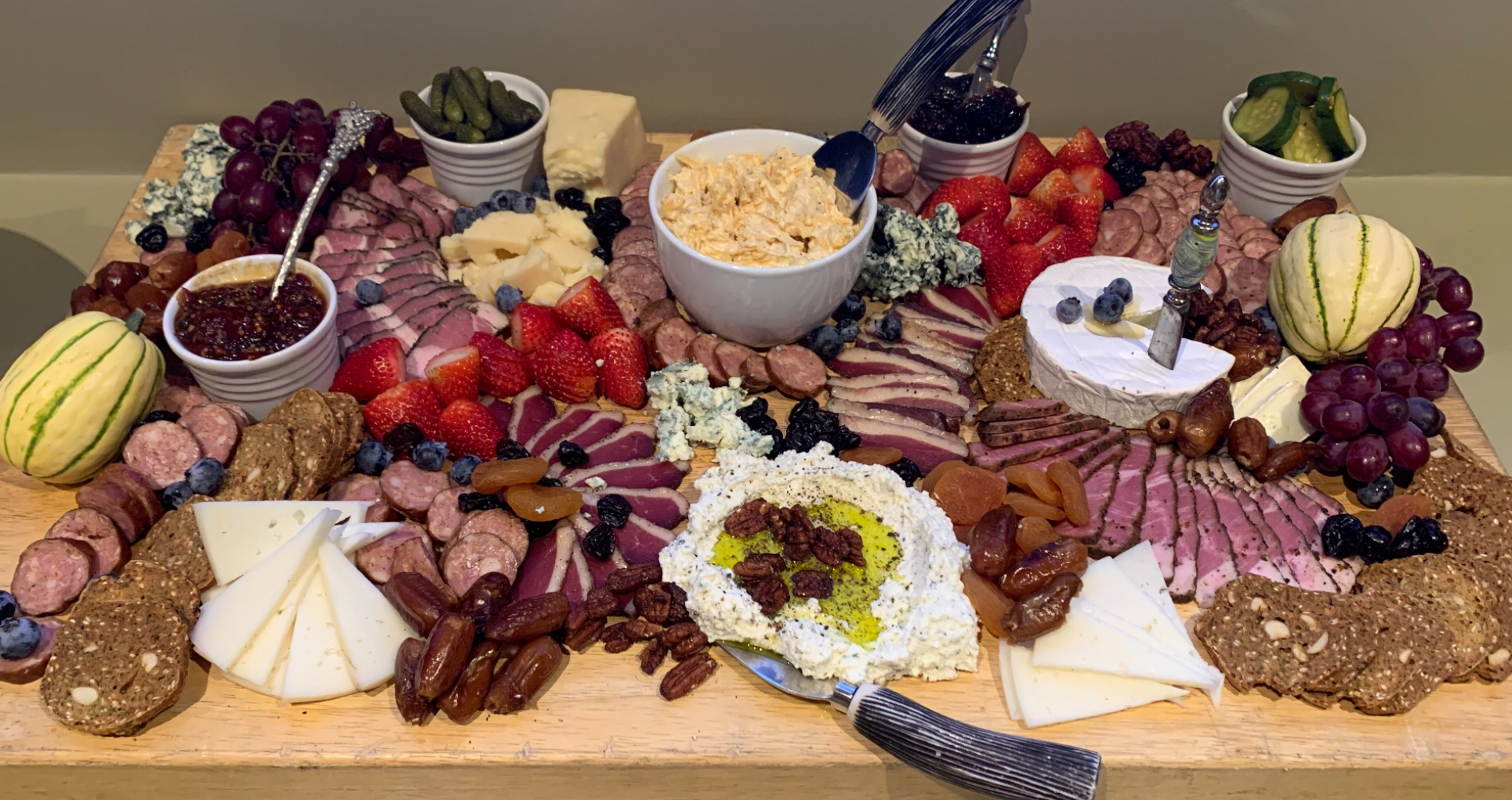 The Grown-ups Table Cooking Series
Build A Board Workshop


Learn to artistically arrange a charcuterie board, and gain knowledge of the ingredients while enjoying sommelier pairings and hors d'oeuvres.

Charcuterie (shar-koo-tuh-ree)-The art of preparing cured or smoked meats. Let the board be your canvas and learn to create an impressive palette of colors, textures, and flavors. Choose from quality ingredients, including local favorites to assemble a board to share with 6-8 people. Perfect for your New Year's celebration!

If you would like to sit with a partner or a group, please purchase your tickets under one order or call Acorn Cafe 504-218-5413 to request seating arrangements. Each group will have their own table.

Please wear a mask; CDC and local guidelines will be followed.

CITY PARK'S CELEBRATION IN THE OAKS WILL BE OPEN THIS NIGHT.

PLEASE ENTER FROM WISNER OR CARROLLTON ONTO LELONG DRIVE AND VEER RIGHT IN FRONT OF THE NEW ORLEANS MUSEUM OF ART. FOLLOW SIGNS FOR ACORN CAFE/LA CHILDREN'S MUSEUM.