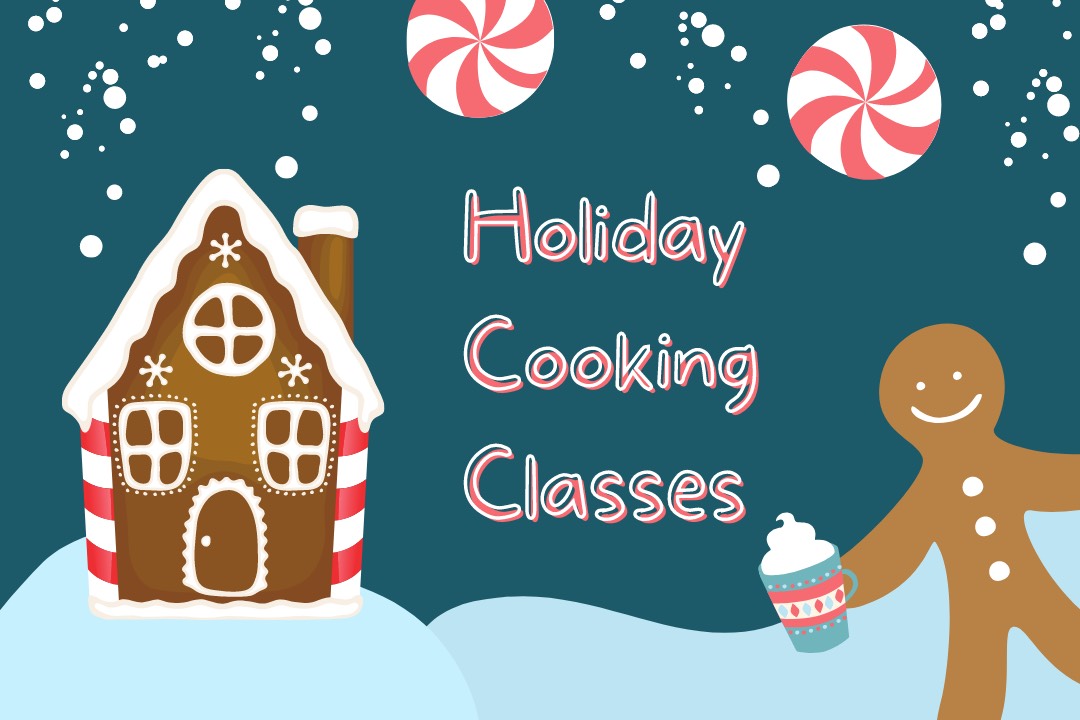 Kid's Table Cooking Series


Gingerbread HOUSE PARTY!

Celebrate the holidays with a fun activity to express your artistic creativity. Leave the shopping, the toppings and the mess to us. Every child will get their own Graham Cracker "Gingerbread" house to create a holiday scene on a cardboard cake base. We'll send you home with a cake box so your child's creation will last through the season. Since it is so irresistable to sample the goodies, we'll provide sugar cookies to decorate also. Kid's will get their own special party tray and drink to snack on while creating memories. This is a perfect activity to do before City Park's Celebration in the Oaks!

IF ARRIVING AFTER 5 PM DURING CELEBRATION IN THE OAKS PLEASE ENTER ON LELONG DR (LEADS TO NEW ORLEANS MUSEUM OF ART) FROM N CARROLLTON OR WISNER BLVD, VEER RIGHT IN FRONT OF NOMA AND FOLLOW SIGNS TO LCM/ACORN CAFE.

Children must be accompanied by a caregiver at least 16 years old. CDC guidelines will be followed. Please wear a mask to enter.

Please arrive 5 minutes early so we can get everyone settled in. Class length approximately one hour.