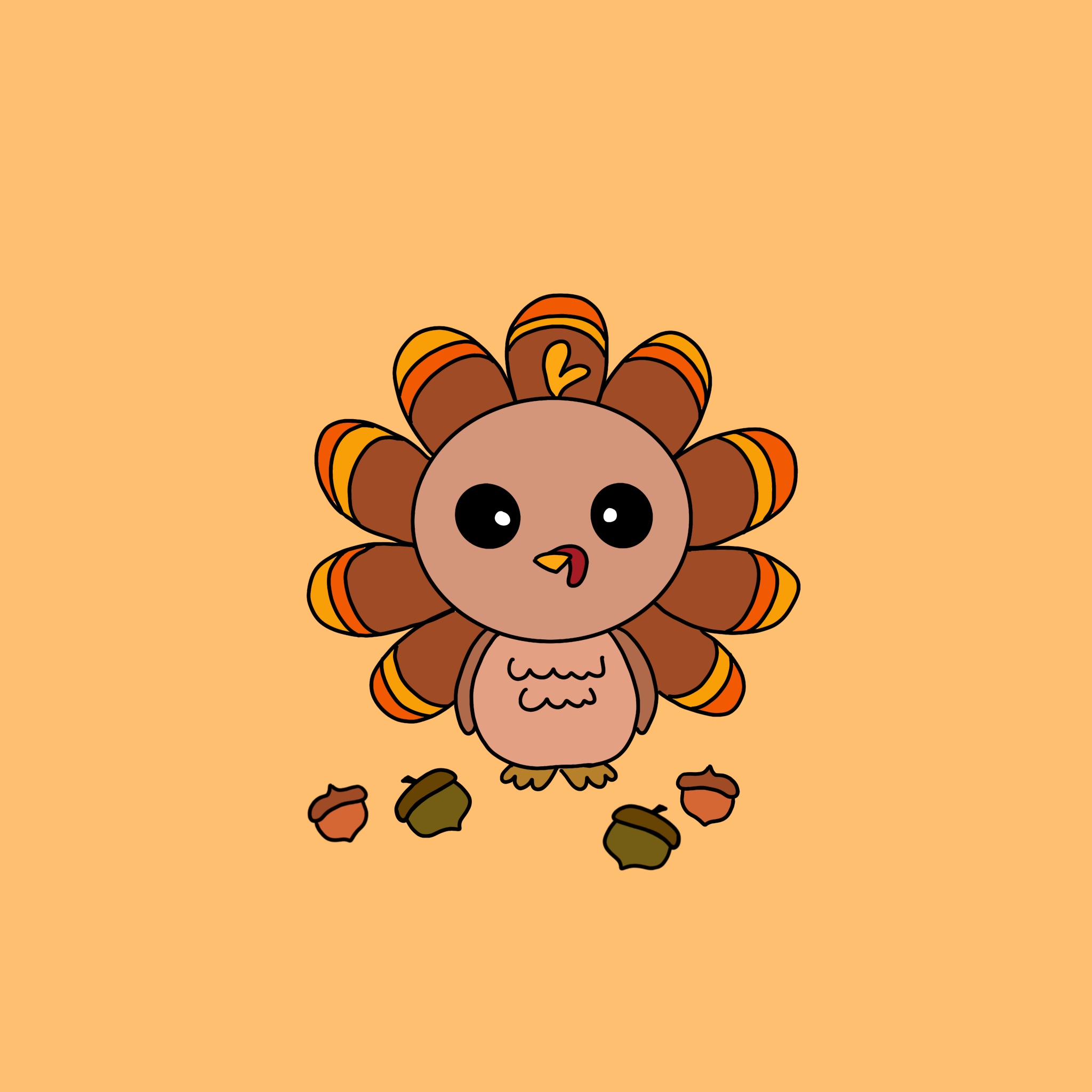 Kid's Table Cooking Series


Let's Talk Turkey! A Feast fit for a kid!
Sun, Nov 15, 2020 at 10am
Thank goodness for help preparing the holiday feast! We will make a quick bread dinner roll and churn fresh butter to spread on top. The class will finish up with fall acorn cookies for dessert. Then, gobble up- Our meal will come together with chicken tenders and favorite sides.
Child must be accompanied by a caregiver at least 16 years old. CDC guidelines will be followed. Please wear a face mask to enter.
Please arrive 5 minutes before class so we can get everyone settled in.
Class length approximately one hour.