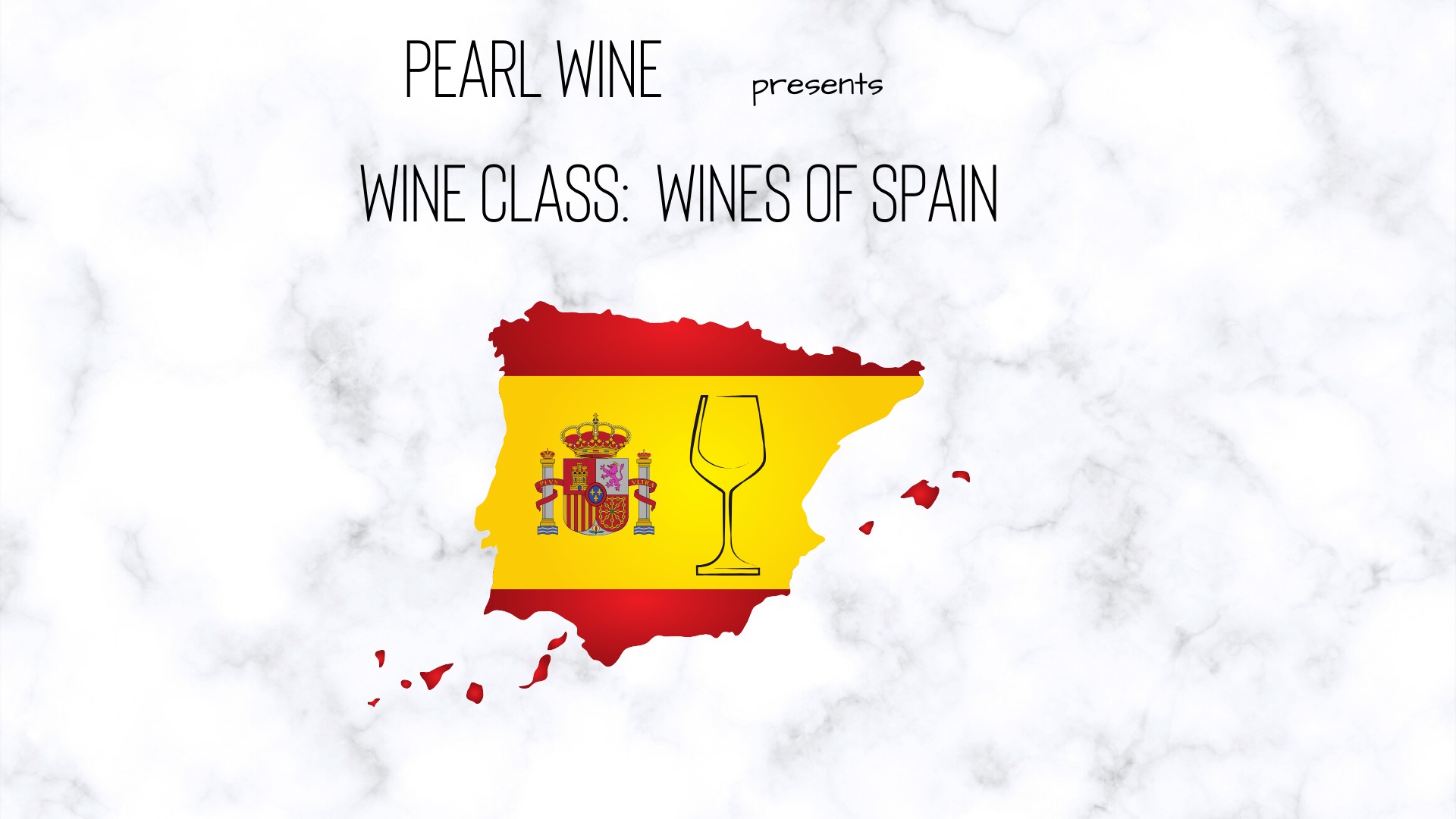 Wine Class : Wines of Spain
Wine Class: Wines of Spain
March 3rd 6:30 PM
Led by: Jen Erivez
Curious about the wines of Spain?
Join us for a guided tasting March 3rd featuring Red and White varietals from Spain!
We will be diving into this culturally rich region by popping at least 5 different bottles.
Ask our expert all your questions about Spanish wine making and enjoy tasting something new.