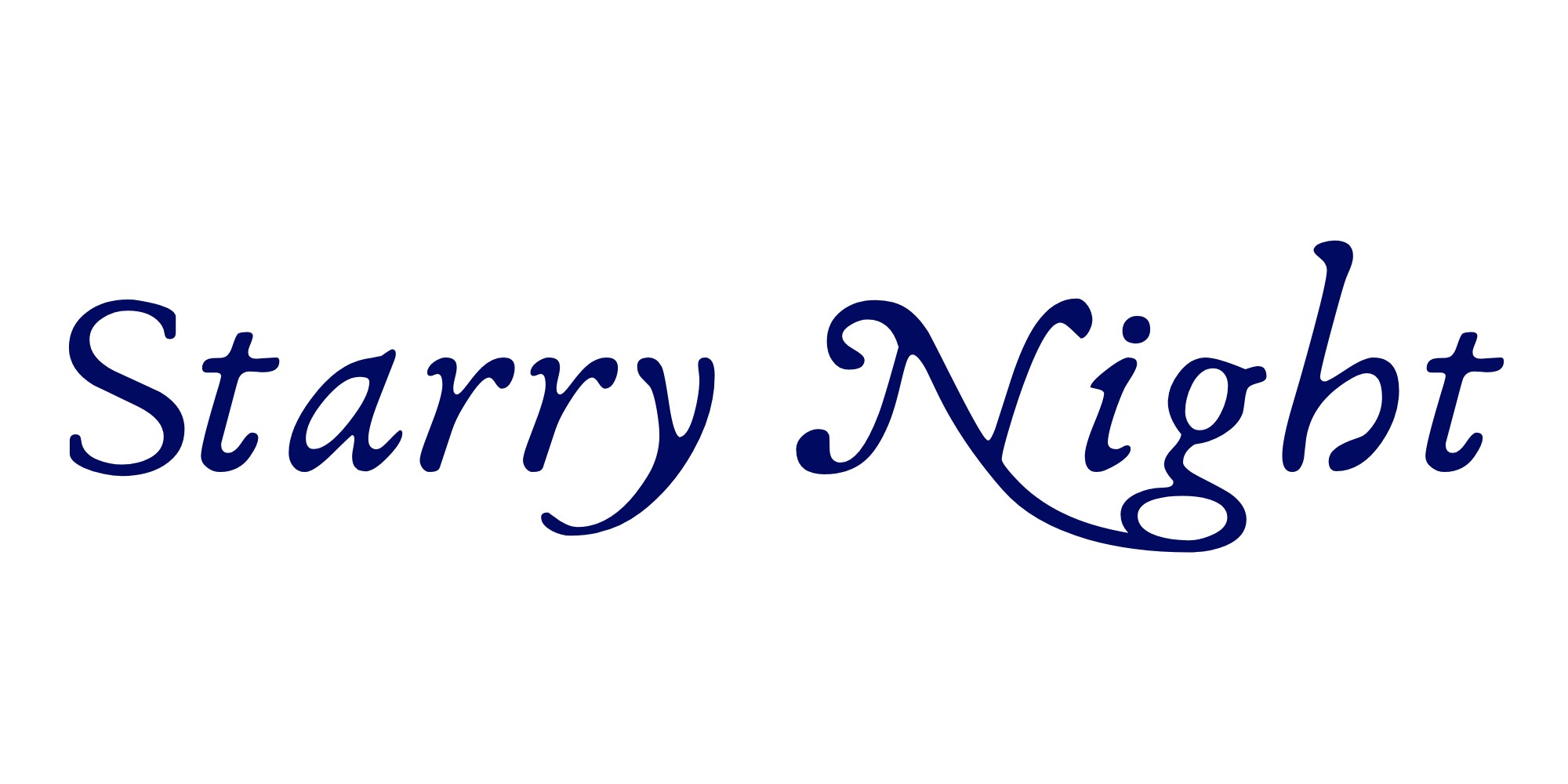 2020 Starry Night Gala
Sat, Mar 14 from 7pm - 10pm
Join us for the 16th Annual Gala to benefit Waldorf School of New Orleans, featuring Big Sam's Funky Nation.
Patron Party begins at 6:00pm with guests treated to a special welcome cocktail, early access to our auction, and more! General Admission begins at 7pm and the party continues until 10pm.
Tickets are also available at the school, or in lieu of tickets you can still support WSNO by making a donation today!
We look forward to having you join us for our annual event under the stars!