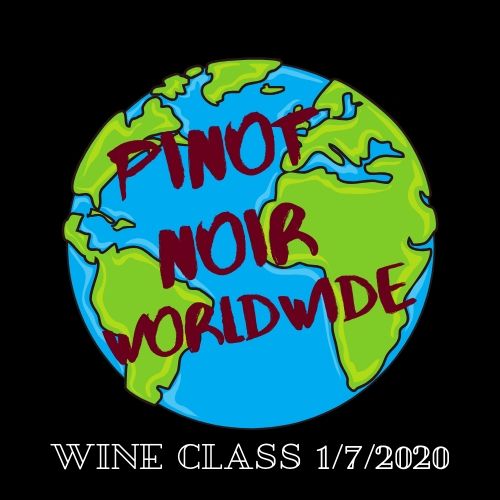 Wine Class: Pinot Noir Worldwide
Wine Class: Pinot Noir Worldwide
January 7th 2020
6:30pm
$25 in in advance / $30 at the door
Introducing: the first word in grapes from around the world...PINOT NOIR
Led by Jennifer Erivez : "Putting in the man hours to study the science of what you need".
Prepare to learn everything you wanted to know about Pinot Noir but were too afraid to ask.
We will be sipping Pinot Noir's from around the world and discussing what makes this grape one of the most popular on the planet.
This varietal has prestige worldwide, come find out why!
Who's in? EVERYONE and.... possibly you!