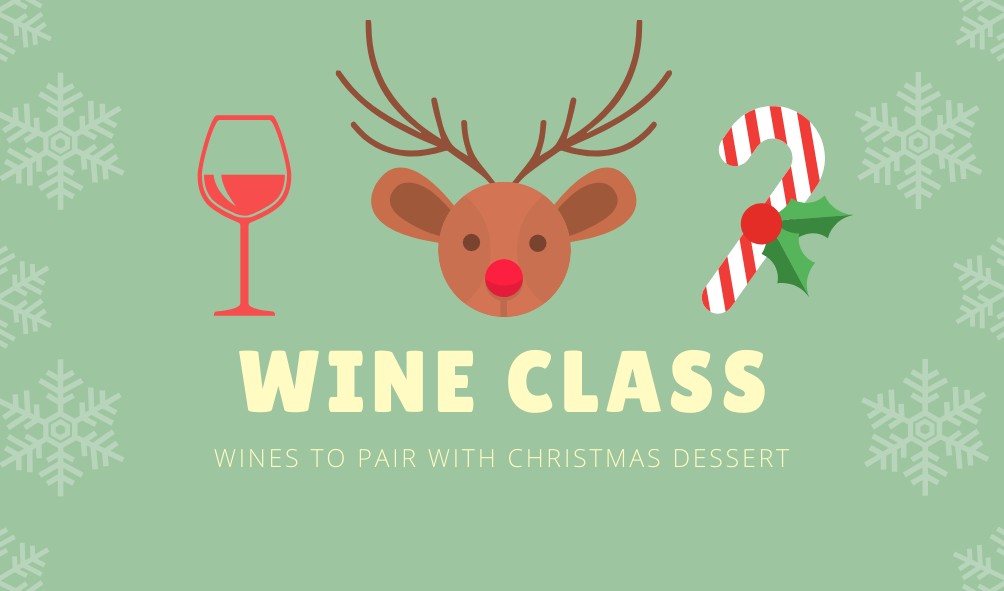 Wine Class: Wines for Christmas Dessert
Tue, Dec 17, 2019 at 6:30pm
December 17th
6:30 PM
Pearl Wine Co.
WINE CLASS: WINES TO GO WITH CHRISTMAS DESSERT
Led by Jennifer Erivez
Want to impress the family this holiday season but don't trust yourself to select the perfect pairing?
Look no further than our Wine Class on Wines to pair with your Christmas Dessert.
You will learn everything you need to know to select a wine to compliment your chosen dishes perfectly, and you can impress your family and friends with your educated palette. Second guess no more, feel confident in your wine choice and taste 5 new wines too! You'll be able to nail the perfect hostess gift or buy a bottle or two just for you!
Who could ask for more? We're asking Santa for ticket to Wine Class!