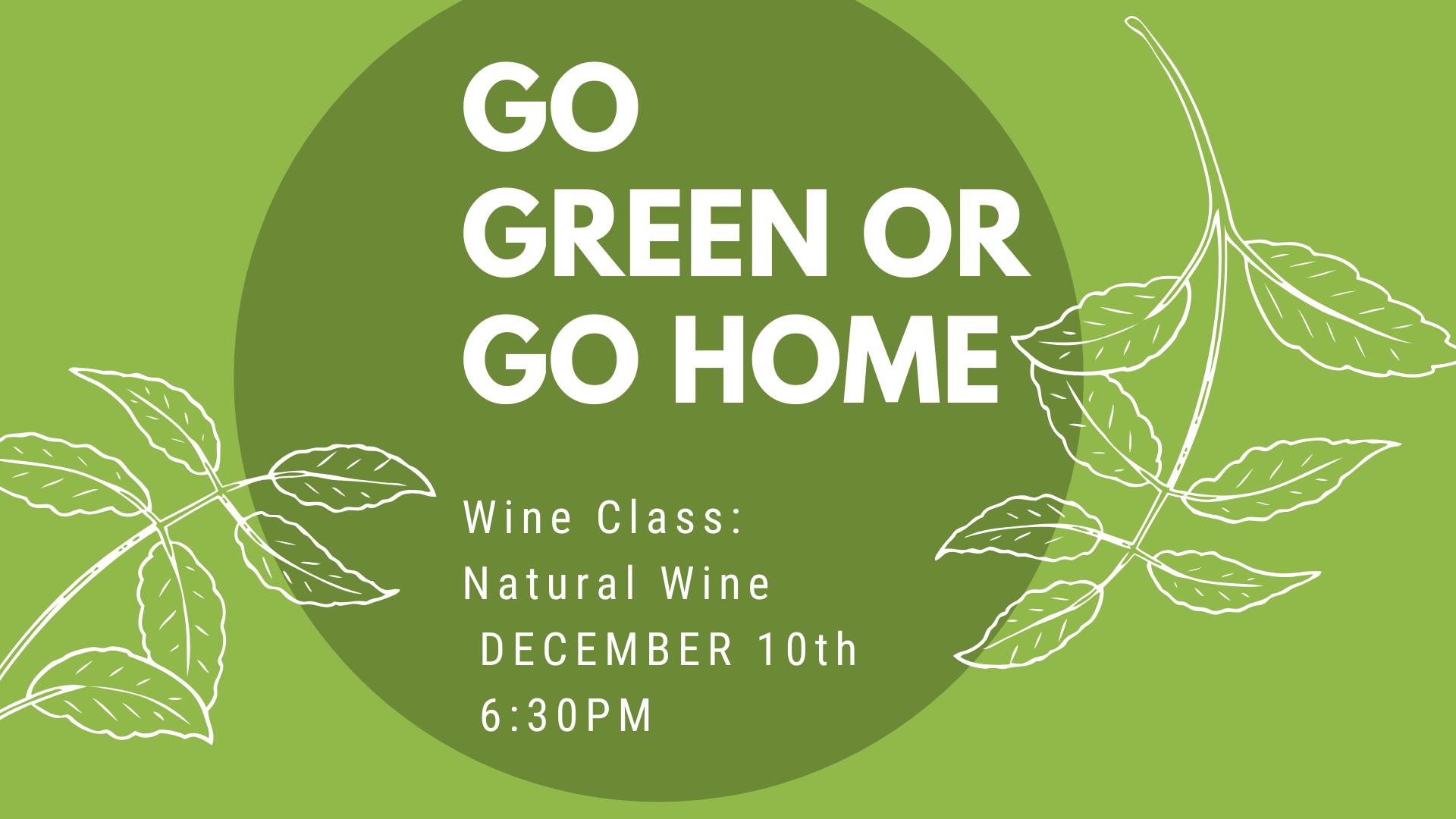 Wine Class: Natural Wine
Tue, Dec 10, 2019 at 6:30pm
December 10th
6:30 PM
Pearl Wine Co.
Wine Class: Natural Wine
Led by Jennifer Erivez
Curious about what a Natural Wine is?
Come learn what makes Natural Wine different from all other kinds, and why this "trend" in wine making is here to stay!
Taste 5 different bottles while you listen to Jennifer Erivez gently guide you along the path of Natural Wines from all over the world in a judgement free zone of new and experienced wine lovers alike.
We have an entire shelf in Pearl Wine Co. dedicated to Natural Wines, come find out why these are our favorites!