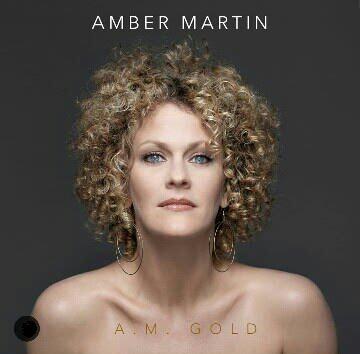 Amber Martin in Amber Alert! - February 23


With Special Guests, Rob Roth (NYC), Kaetlin Kennedy (House of Cunt), Darlinda Just Darlinda (NYC) and Harry Mayronne!

Amber Martin returns to New Orleans and The Allways Lounge with the return of her hit NYC cabaret series, Amber Alert!

NYC cabaret star and distinguished vocalist, Amber Martin brings her hilarious musical variety show to New Orleans for 4 Friday night performances. Feb 16th, 23rd, March 2nd and 9th at 9pm. Bridging together 2 of the greatest cities on earth, Amber will have celebrity special guests/dear friends each week from New Orleans, Portland OR, Texas and NYC!

Amber Alert! is a journey through the delightfully twisted mind of Martin who was born and raised an only child in a small Texas refinery town. From local pageant queen to flight attendant to one of NYC's favorite "downtown" cabaret darlings. Amber takes you through her toybox of characters, while belting the soundtrack of her life including covers of the greatest music of the 70's and 80's with some originals from her new solo album, A. M. Gold.

Harry Mayronne accompanies!

Friday, February 23
Doors: 8pm
Show: 9pm

Tickets:
Advance online: $15
At the door: $20 (cash only)

Please enjoy this clip of Amber's nut ball character, Brends Snell!!!