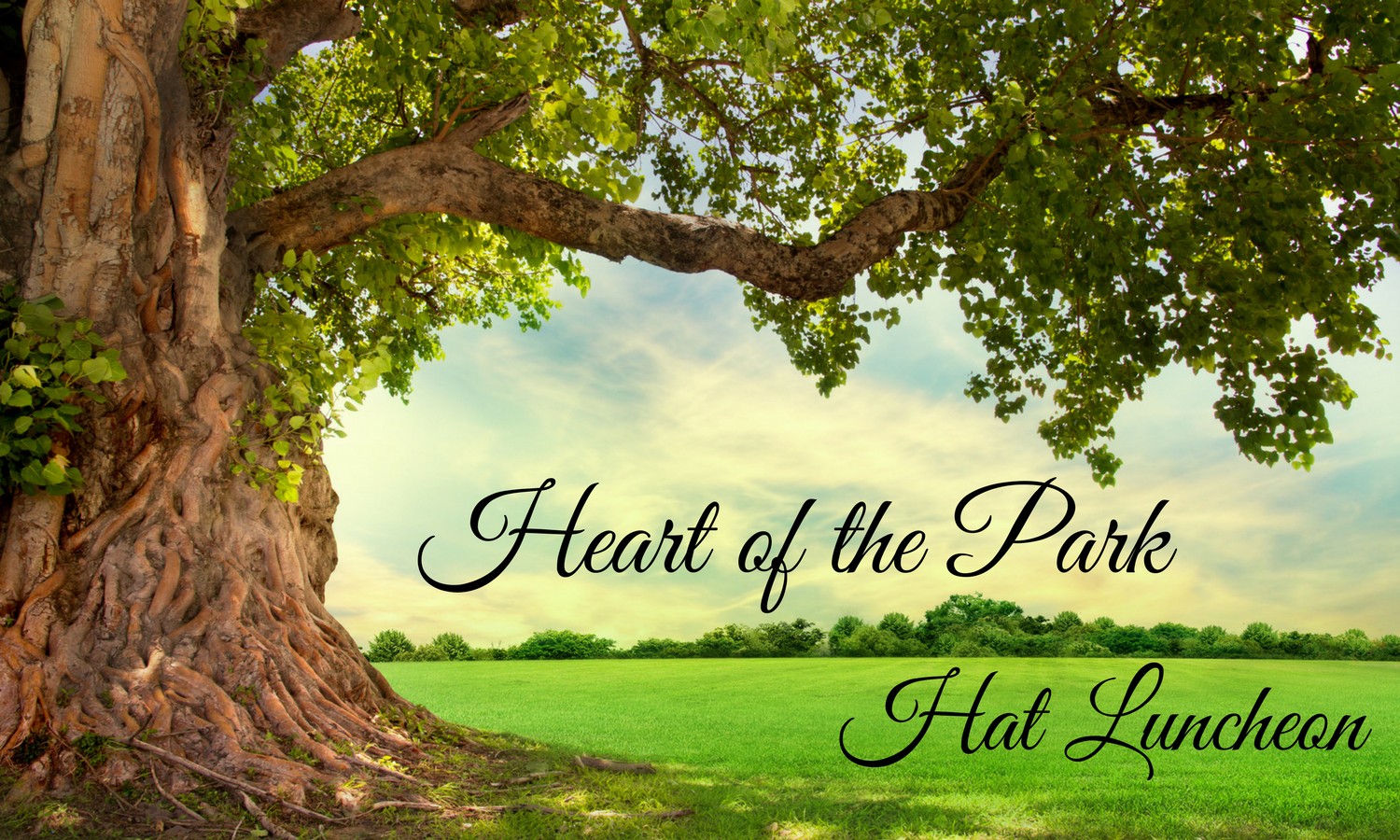 Heart of the Park Hat Luncheon
We invite you to be a part of this inaugural event to benefit New Orleans City Park and New Orleans Town Gardeners, Inc. The New Orleans Town Gardeners, Inc., a member of the Garden Club of America, presents this fundraiser in conjunction with Friends of City Park. Proceeds from the Heart of the Park Hat Luncheon will benefit the management and protection of the Park's magnificent trees, as well as community projects of the New Orleans Town Gardeners, such as The Edible Schoolyard and the Grow Dat Youth Farm in City Park.
The luncheon will be held Wednesday, April 11, 2018 at the Arbor Room at Popp Fountain in City Park. Guests will arrive in their finest spring ensembles and don their fabulous chapeaux. The luncheon will feature a gourmet lunch, sparkling champagne, fabulous music, and surprises galore!
Join us in supporting City Park: Louisiana's urban forest featuring more than 35,000 trees. City Park has the largest grove of mature live oak trees in the world! The oldest and most majestic sentinels have circumferences of 18 to 25 feet, and the oldest is more than 800 years old. One of the 10 largest urban parks in the United States, City Park is visited more than 11 million times each year. Visitors come from all Southeast Louisiana Parishes, the United States, and from countries around the world.
Patron Party: 11am - 12pm
- Premier Parking
- Golf Cart Shuttle
- Champagne Reception, Sponsored by Moët Champagne
- Red Carpet Photos
*Facebook = 73,000 Twitter = 28,000 Instagram = 42,000.