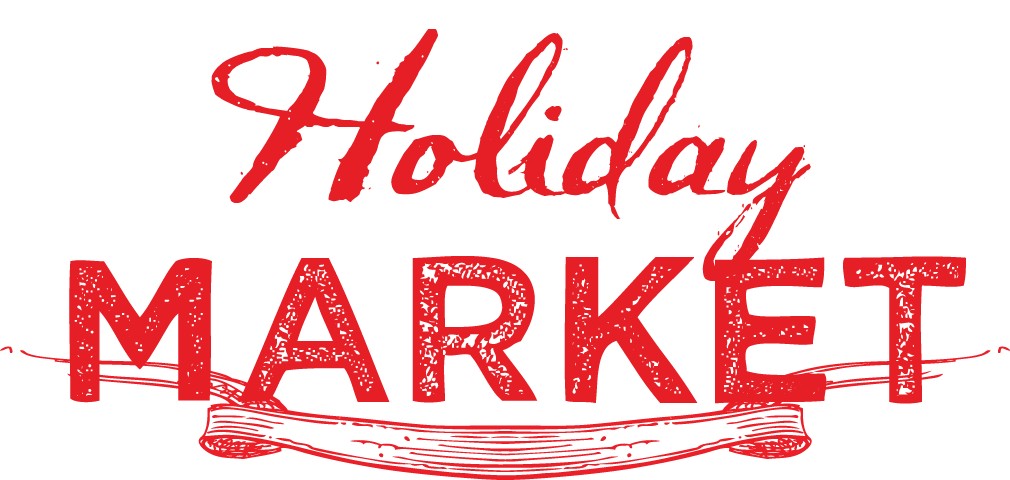 Green Drinks and Local Gifts
Thu, Dec 14, 2017 from 5pm - 8pm
Eat, drink and be GREEN!
The holiday season is here, and if you haven't already started on your holiday shopping, there's no time like the present (pardon the pun).
This year, the New Orleans Healing Center, StayLocal, and LifeCity are teaming up to help you find the perfect gift for everyone on your list with Green Drinks and Local Gifts.
This holiday market and networking event features a pop-up market with booths by local businesses, artists, and makers. Whether you're looking for the perfect souvenir for that out-of- town relative or a unique, green gift for the environmentalist in your life, this holiday market is sure to have something for you.
The market is free to attend and open to the public.